São Paulo's governor has stressed that the city remains ready to welcome Formula 1 this year, in spite of the ongoing coronavirus pandemic, and consequent concerns.
Formula 1 announced two additional events for its 2020 calendar on Friday, with Mugello (September 13) joining and Sochi (September 27) retaining its original date.
It is understood that an agreement has been reached with Portugal while Bahrain and Abu Dhabi are set to round out the campaign.
The biggest question mark remaining concerns events in the Americas, along with China and Vietnam, with Formula 1 still keen to visit as many locations as possible, both logistically, financially and depending on the coronavirus situation in each nation.
Formula 1 holds events in Canada, the United States, Mexico and Brazil, but it is understood that none of the grands prix will feature on the 2020 calendar.
Canada's event is in the strongest position but the early onset of winter in Quebec means time is running out, with a date any later than early to mid-October deemed unworkable.
The USA and Brazil have the highest death rates of any country in the world, while earlier this week the Circuit of the Americas cancelled the MotoGP round that had been postponed from April until November.
Formula 1's Brazilian Grand Prix has been held at Interlagos since 1990 and the 2020 round was originally meant to take place on November 15.
Speaking at a press conference on Friday, São Paulo's Governor João Doria said: "The race track is prepared to receive Formula 1, obviously within the health protocols.
"Organisers know that, anywhere in the world, they must obey the city's health protocols. With regard to this year, the contract has to be fulfilled. It is necessary to make this clear. Our position is that the contract will be fulfilled."
Interlagos' current deal expires this year, raising further doubts over the future of the Brazilian Grand Prix, which has been mooted to move to Rio de Janeiro.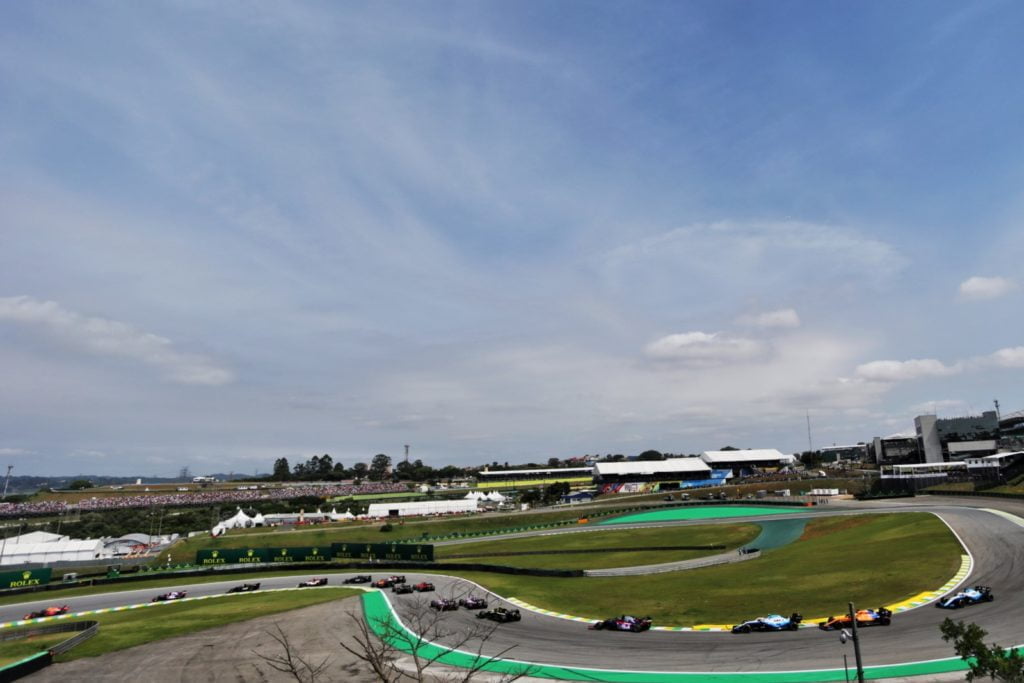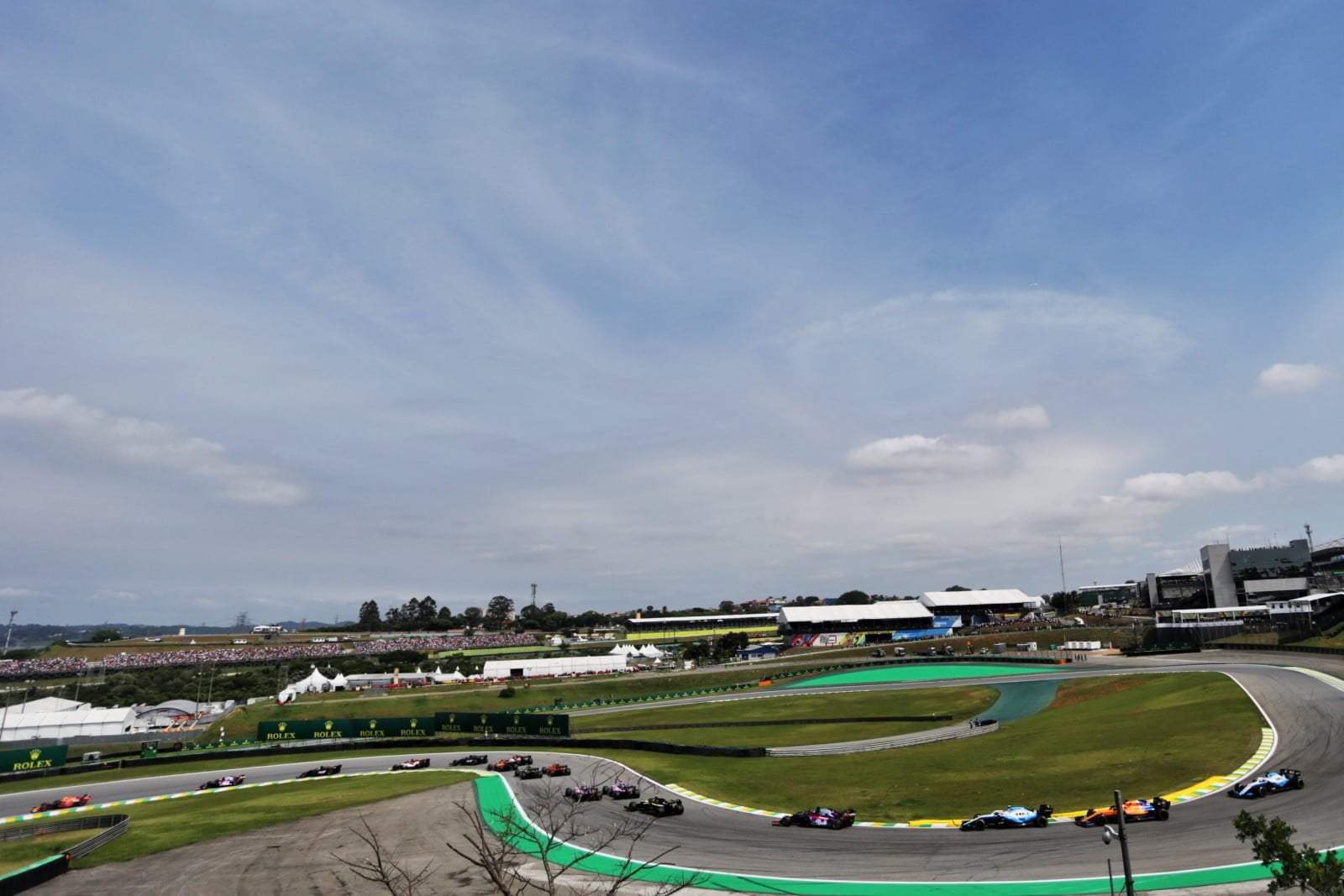 A circuit is planned to be built in the Deodoro district on the outskirts of Rio de Janeiro and the venue's organisation has already agreed a deal with MotoGP promoter Dorna Sports, which will begin in 2022.
Brazil has not had a Formula 1 driver since Felipe Massa's retirement at the end of 2017 but it remains one of the biggest TV markets for the championship, and Doria stressed São Paulo's desire to keep the event at Interlagos.
"We continue talking to Liberty Media about the possibility of renewing the contract," he said.
"Here we have a race track ready, established, considered one of the five best in the world.
"Nothing against Rio de Janeiro, but it does not make sense to spend R$ 1 billion ($190m) to build a race track in an area that has no environmental approval at a time of a pandemic, with a scarcity of resources in the country, whether public or private.
"We continue to talk and talk with Liberty Media with a view to renewing this contract. There is no decision signed by Liberty, but there is a formalised statement by the government and the city."