Two-time Formula 1 World Champion Mika Hakkinen asserts Ferrari must provide its drivers with "a car up to scratch" to enable them to "achieve incredible results".
After returning to winning ways last year, Ferrari began the season aiming to go one better from 2022 by mounting a sustained challenge for the World Championship.
However, the Italian marque has been unable to battle Red Bull, who have won all 12 races to this point, while also dropping behind both Mercedes and Aston Martin in the standings.
The Maranello outfit has struggled to get on top of its inconsistent SF-23 charger, resulting in both Charles Leclerc and Carlos Sainz being susceptible to committing mistakes over the course of 2023.
But Hakkinen believes that the pair's errors have emanated as a result of its troublesome car, with the Finn backing them to deliver with a more competitive package.
"When your car is difficult to drive the possibility of making mistakes is higher," Hakkinen is quoted by Motorsport.com via Gazzetta dello Sport.
"The two Ferrari drivers are always on the limit.
"Leclerc and Sainz are not rookie drivers who have to learn. But it is true that, having never won a World Championship, they have more pressure on their shoulders.
"But they are two great drivers who just need support. When those two have a car up to scratch they will achieve incredible results."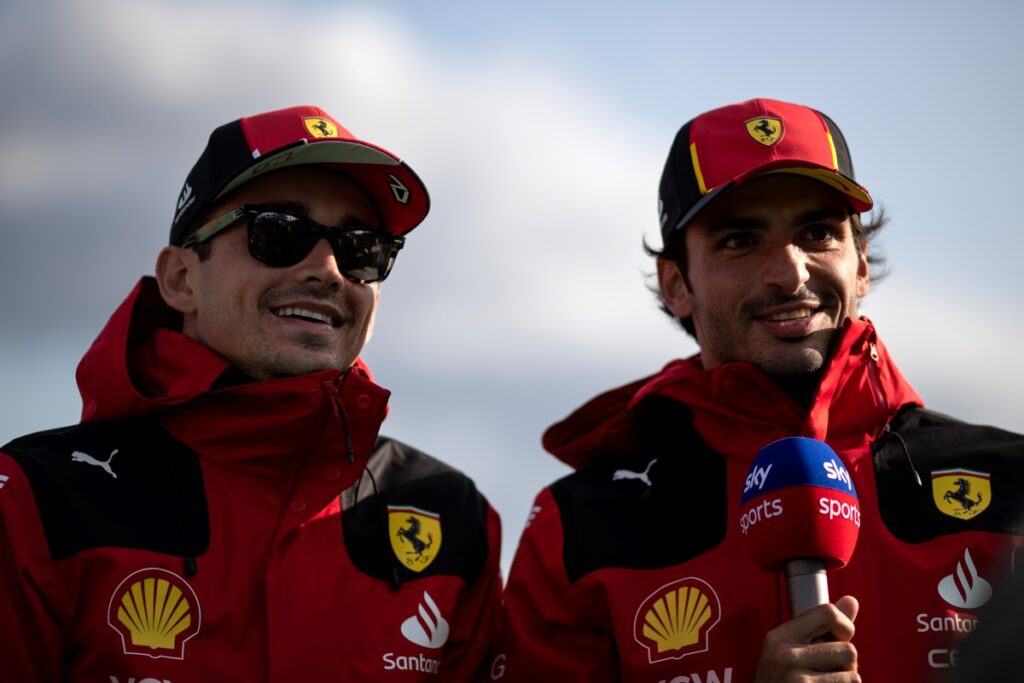 While the early phase of the season witnessed a three-way contest between Aston Martin, Ferrari and Mercedes, McLaren has since joined the fight behind Red Bull.
The Woking-based squad's revised MCL60 car has proven to be a substantial leap forward, elevating Lando Norris onto the podium at Silverstone and the Hungaroring.
Having revealed he was already aware of Ferrari's issues in pre-season, Hakkinen says the Scuderia can recover from its torrid 2023 by looking to McLaren's resurgence.
"Seeing it [Ferrari SF-23] in action in certain corners I said to myself, 'Oh, they have the wrong car,'" Hakkinen noted.
"The drivers after the first outing said they had small problems, but from my point of view it was really big trouble, even more so because the Red Bull was flying.
"But recovery is possible: what McLaren did recently is a great example. No one in Woking has pointed the finger at anyone, they have worked hard. What makes the difference is the people."
The opening half of Ferrari's campaign ended on a more promising note, with Leclerc delivering the team's third podium of the year at the Belgian Grand Prix.
Leclerc has also been responsible for Ferrari claiming two pole positions, although at Spa-Francorchamps it was inherited due to a grid drop for Red Bull's Max Verstappen.
Ferrari has closed to within five points of Aston Martin in the contest for third place in the Constructors' Championship, with McLaren a further 88 points adrift in fifth.