Jos Verstappen has responded to allegations that he "abused" his son Max Verstappen, by leaving him at a petrol station, defending the strident way in which he brought up the two-time Formula 1 World Champion.
The incident, which has already been documented by both Max and Jos in the past, occurred in 2012 when Verstappen crashed out of a major karting championship.
The teenager started the KZ2 World Final from pole position but lost the lead on the second lap. When attempting to retake the lead, Verstappen made a move and touched the rear of the leader, Daniel Bray, throwing Verstappen off of the track.
According to the Verstappens, following the event, the pair began the 17-hour journey back to their home and while Max attempted to talk about the mistake, his father was less interested in discussing the incident, becoming annoyed. When they stopped at a petrol station Jos told the then 14-year-old to 'get out' and then drove off.
"Of course, I was very sad and upset with myself making that mistake," Verstappen explained. "I then started to try to talk to him afterwards in the van, trying to travel home for 17 hours.
"He didn't want to talk to me. And at one point, he was just so fed up with it. He said 'get out'. He stopped at the fuel station, he was like 'you get out'. And then he drove off."
Jos, who raced in F1 between 1994 and 2003, defended the action as a learning experience for the youngster that was necessary for him to reach the highest level of motorsport. The incident was addressed in a new documentary produced by Pulse Films for Viaplay in co-operation of the Verstappen family.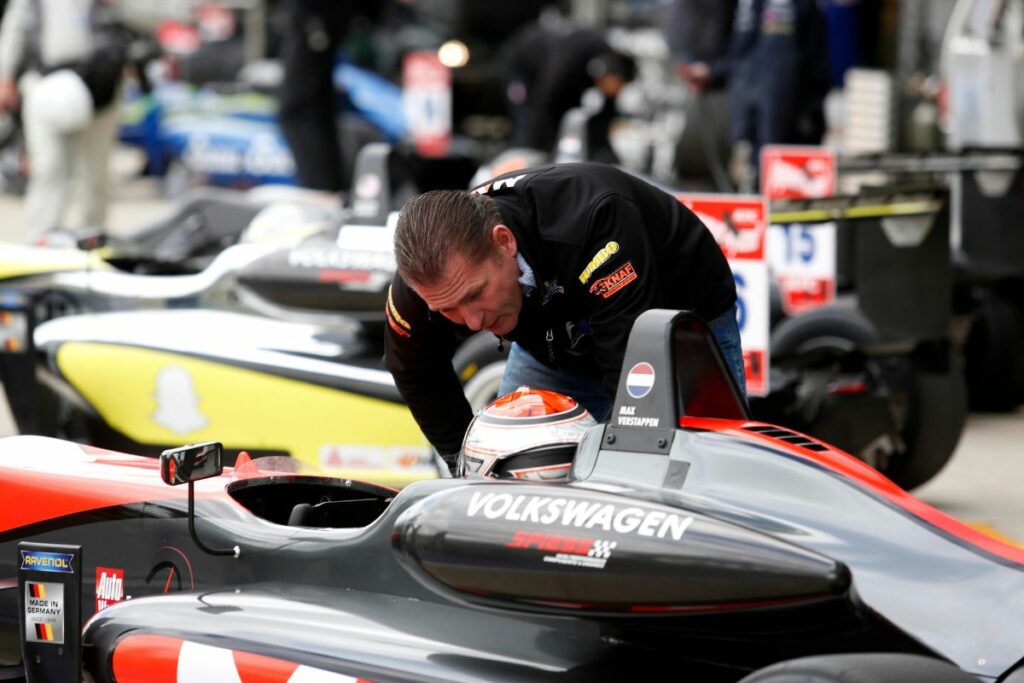 "I was hard on him, that mistake, and that was also my plan on that to learn. To think. A lot of people have no idea what you have to do to arrive at the top of a sport," Jos said.
"People say how a bad father I was to him to abuse your child," he said. "I never abused him."
Verstappen's father recalled that his intense parenting techniques would lead to conflict between the pair from time to time and there was no further explanation given for how the young Verstappen ventured home from the petrol station.