Renault says it was left disappointed by the results of its junior drivers, Guanyu Zhou and Christian Lundgaard, during this year's Formula 2 championship.
Renault revived its young driver programme upon its return to Formula 1 in 2016 but has yet to have a junior make it through to the championship, and opted to sign Fernando Alonso as Esteban Ocon's 2021 team-mate before the 2020 campaign even begun.
In what was Zhou's second season in the category, he took his first F2 win at the Sochi Sprint Race, securing five further podiums and two pole positions throughout the year, finishing seventh in the championship.
Lundgaard finished one spot higher, in sixth, as he won twice and claimed a pole position.
Renault says it expected more from the duo, but imposed praise on another junior driver Oscar Piastri, who emerged victorious in the F3 Championship.
"Oscar winning the FIA Formula 3 was an unbelievable achievement and we are very proud of that," said Renault's Sport Academy Director, Mia Sharizman.
"Nevertheless, we hoped for more from Zhou and Christian in FIA Formula 2 and we are somewhat disappointed with the outcome of finishing sixth and seventh in the Championship despite some strong performances resulting in wins and podiums."
At the end of October, Renault hosted a private test for Zhou, Lundgaard and Piastri in Bahrain, where they drove the 2018-spec R.S.18 F1 car.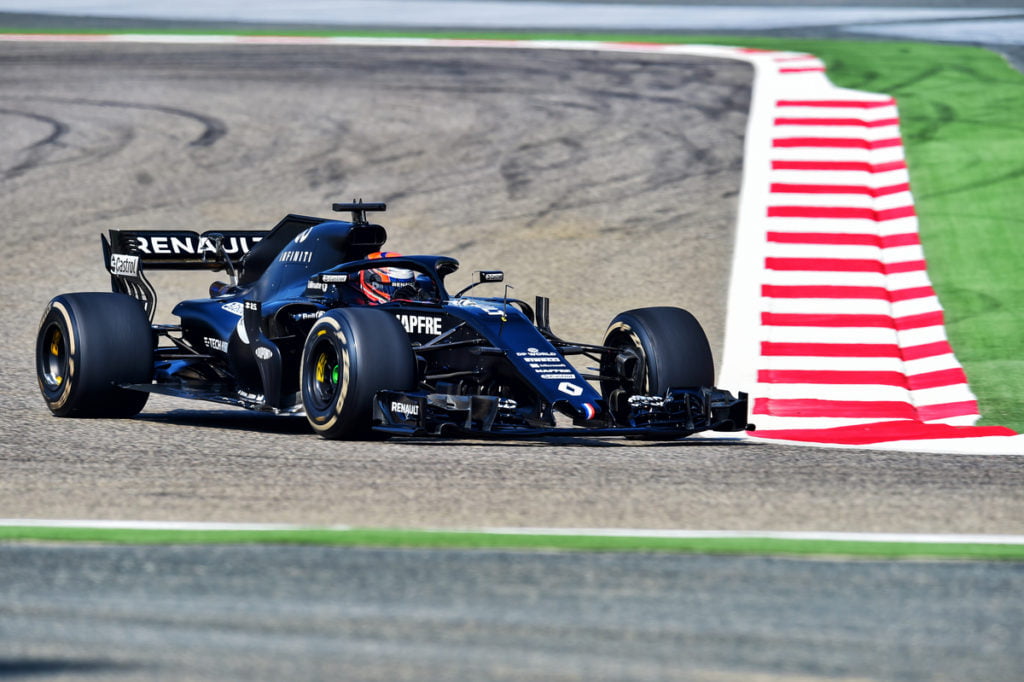 Sharizman states carrying out the test made the team happy "considering there were so many limitations and restrictions in staging them due to the pandemic".
He added: "Zhou and Christian have benefitted this year immensely in their on-going F1 preparation. This year they have been joined by Oscar who had his first experience with F1 machinery.
"It was a reward for winning the FIA F3 Championship and it was richly deserved. He performed well and I am confident there will be more opportunities for Oscar in the future."
Renault's other juniors Caio Collet and Hadrien David, who both competed in the Formula Renault Eurocup this year, fell short of their targets according to the team, as they finished third and tenth in the standings respectively.
"Caio and Hadrien fell short of their target of winning their respective titles, but as the season evolved, we can see Caio's potential and development, which is in line with our projection," Sharizman said.
"We know all the drivers can do better and they are aware that they will have to be better next year to progress further within the Academy. I know they will."