2009 Formula 1 World Champion Jenson Button will make his British GT debut at the final round of the championship next month in a McLaren 720S GT3 with his own team – Jenson Rocket RJN.
Button is no stranger to GT Racing after competing in the Japanese Super GT series for two seasons after leaving F1 at the end of 2016 – winning the GT500 class championship with Naoki Yamamoto in 2018 for Team Kunimitsu.
Button will race alongside business partner Chris Buncombe at the three-hour finale with both drivers making their respective debuts aboard GT3 machinery.
It will be Button's first race outing on home soil since his final British Grand Prix appearance in 2016.
"This will be my first taste of a GT3 car but I'm really looking forward it," said Button.
"It will be lovely to join our team and lining-up in the McLaren 720S with my best buddy Chris Buncombe. It's great to come back and race on UK soil again – a big thank you to our partners that have made this possible.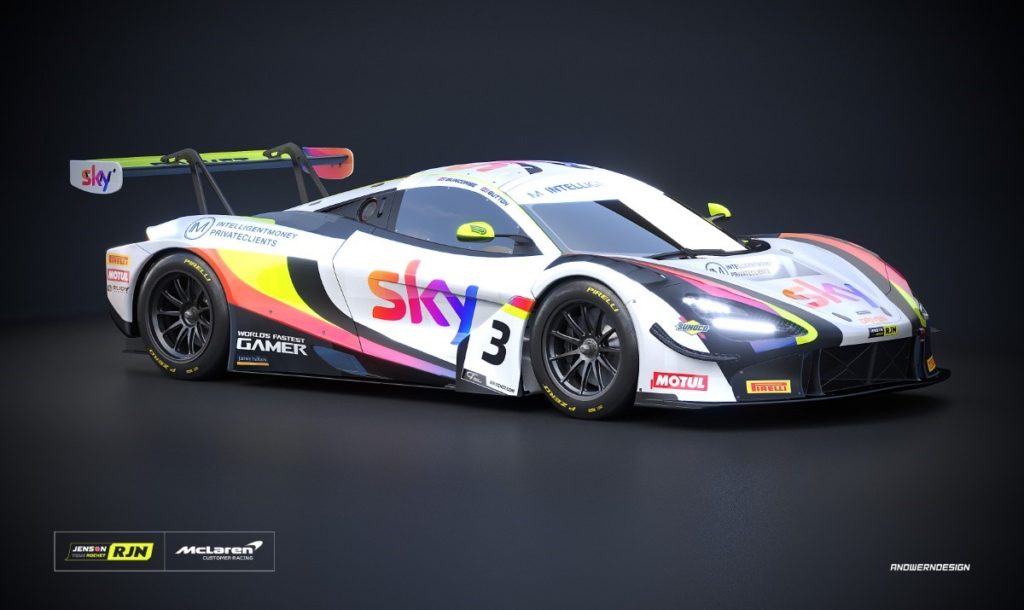 "It's a shame that this final round of the British GT Championship will be without the fans but I hope they will tune in to follow our progress!"
The pair will carry out a private test later this month ahead of the upcoming event.
"Jenson and I have spoken for a while about sharing a car together on track – we have done a number of off-road races together driving a spec Trophy Truck in the US but never driven together in a GT race," added Buncombe.
"It will be great to return to Silverstone and I'm hugely looking forward to trying the McLaren 720S GT3. Thank you to everyone who has helped make this possible, it's a fantastic way to end the 2020 season."