Mercedes says it is braced for a strong fightback from Red Bull Racing at this weekend's Formula 1 Hungarian Grand Prix, despite its own imperious start to the delayed 2020 campaign.
Mercedes won both grands prix held at the Red Bull Ring in Austria and also took the respective pole positions, comfortably ahead of the pack, led by Red Bull.
Red Bull suffered a double retirement at the Austrian Grand Prix but recovered to finish 3-4 at the second round, with Max Verstappen in front of team-mate Alexander Albon.
The Hungaroring was the scene of Verstappen's maiden pole position, and the first for the Red Bull-Honda partnership, in 2019 while in race trim Mercedes switched Lewis Hamilton to a two-stop strategy as he overhauled the Dutchman in the closing laps.
"I'm 100 per cent convinced they will come very strong in Hungary," said Mercedes boss Toto Wolff. "It's a track they have shown historically great performance.
"We have improved there too in the last few years but it's always a difficult weekend. Hot temperatures are still a bit of an Achilles Heel for us, and as far as I have seen on our weather forecast, it could be up to 30C on Sunday. We need to prepare well, put all the focus on Budapest and hopefully do the best out of it.
"Where we lost to Red Bull [in Austria] was the slow speed, particularly Turn 3 and Turn 4, seem to be our vulnerabilities.
"Everywhere else on the straights and in the fast corners, we are quicker. So we just need to continue to develop and push and understand the car. Budapest is a properly different ballgame, lots of downforce, lots of slow and medium speed corners, so we'll see how it works there."
Hamilton has won at the Hungaroring on seven occasions and claimed six pole positions but he remains wary of the threat posted by Red Bull.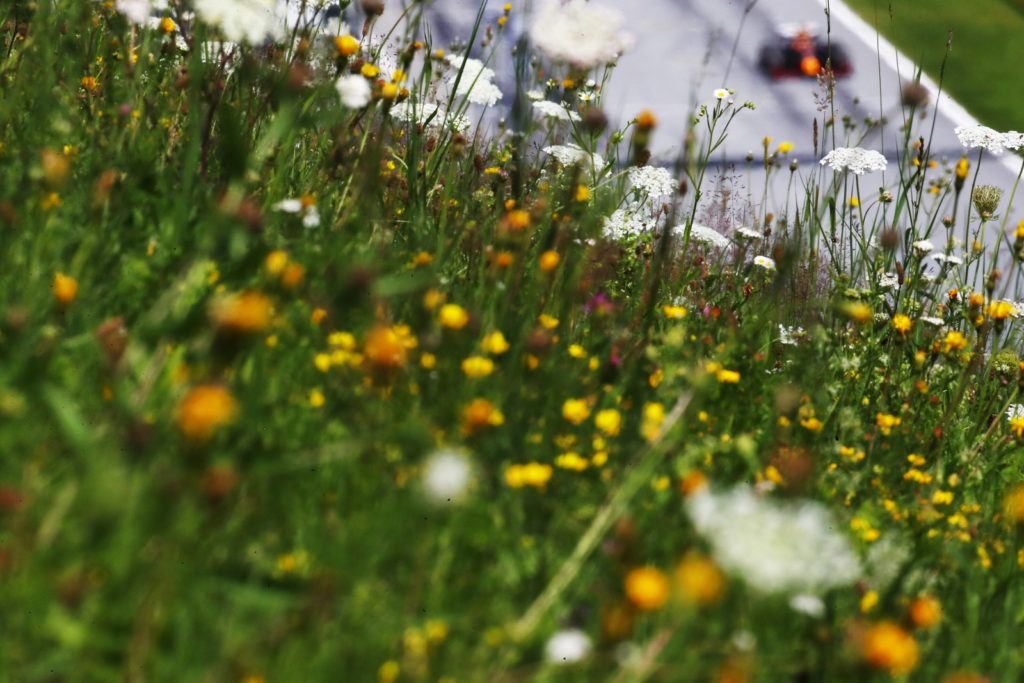 "We're not rock-solid just yet, there's areas for example [in Austria], at Turn 3 the Red Bull kept killing us through there, Turn 4, so there were areas we can improve on," said Hamilton.
"I think they were better with their strategy last week, we were solid this weekend, they are a fantastic team and they do a really great job. I don't know where they are weaker than us, whether it is engine power or downforce, but I see them as our main competitors through the year."
Red Bull has only won the Hungarian Grand Prix twice, in 2010 and at the rain-hit 2014 affair, and it remains hopeful but cautious heading into round three.
"I hope that we'll be more competitive in Hungary, it's a different type of venue," said Red Bull boss Christian Horner.
"Mercedes are very strong and just the distance that the three guys were ahead of the rest [in Austria] was enormous. Max did well to keep up as well as he did."