The coronavirus pandemic is currently severely impacting sporting schedules and the future remains wildly unstable and unpredictable. But there is one certainty. There will be no Monaco Grand Prix in 2020.
The event is regarded as Formula 1's blue riband event and, while not as fundamental to a calendar as the Indianapolis 500 is to IndyCar or the Le Mans 24 Hours is to WEC, it is seen (cliché klaxon) as the jewel in the crown.
The rapidly-evolving situation meant that in the space of a few days the event went from being definitely on, to postponed, to cancelled altogether.
It brings to an end a 65-year streak for Monaco on the Formula 1 calendar and marks the suspension of a grand prix that was first run in 1929.
But what did the calendar look like back in 1954, with no Monaco?
The campaign opened in mid-January in Buenos Aires, with home representative Juan Manuel Fangio claiming victory for Maserati, after which there was a wait of over four months before the next round.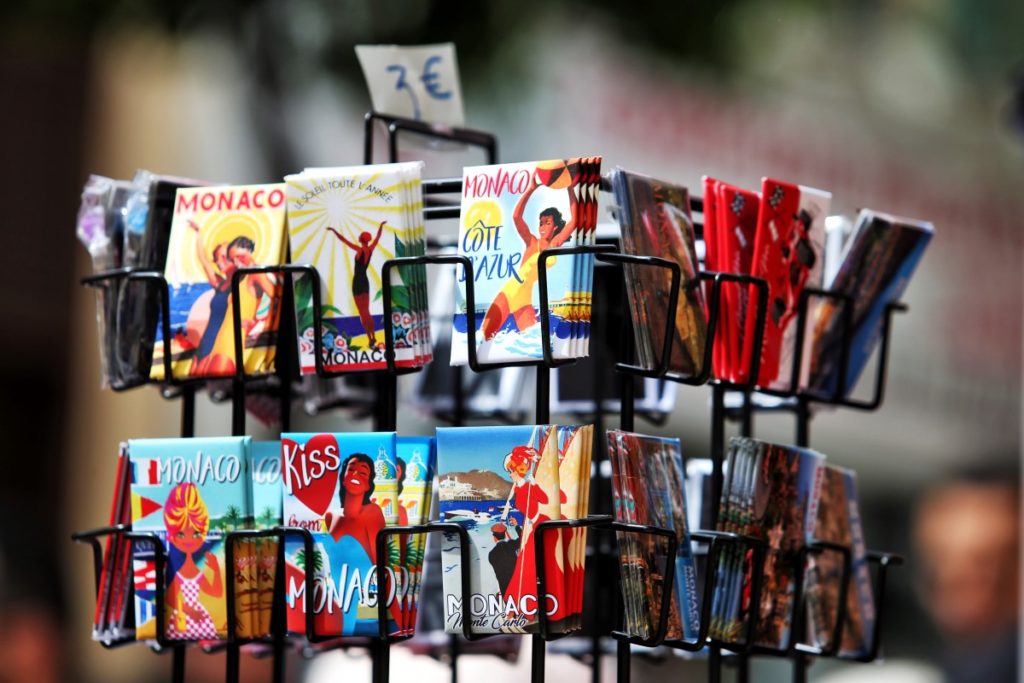 And that next event was one of those anomalies that has created asterixis in Formula 1 record books for half a century: the inclusion of the Indianapolis 500 as a World Championship round.
The fearsome Spa-Francorchamps road circuit was next up for the Formula 1 regulars on June 20, with Fangio triumphant again, and by the time Reims hosted the French Grand Prix a fortnight later the Argentine legend had switched to Mercedes, with its W196 ready for use.
Silverstone hosted Formula 1's inaugural British Grand Prix on May 13 1950 but by 1954 it occupied a mid-July slot, with Jose Froilan Gonzalez triumphing for Ferrari.
Eventual World Champion Fangio struck back across the next three events, held at the Nurburgring (Germany), Switzerland's Bremgarten circuit, and Monza (in early September, sound familiar?).
It proved to be the last time Bremgarten was used for World Championship competition as motor-racing was banned in the country a year later in the wake of the Le Mans disaster.
The campaign came to a close in late October at the Pedralbes street circuit, located in the outer districts of Barcelona, with Mike Hawthorn victorious for Ferrari.
And that was it. Nine rounds: Argentina, Indianapolis, Belgium, France, Britain, Germany, Switzerland, Italy, Spain. Five of those grands prix remain on the 2020 calendar while three of the circuits are still used by Formula 1 in some shape or form.
Though how many of those might also fall by the wayside in 2020?