2020 has been an unusual year to say the least, but we'd like to take a moment to say a big thanks to everyone who's visited our website – and read our digital magazine, Motorsport Monday – this year. We're looking forward to a bigger and better 2021, that's for sure! Here's what proved most popular this year…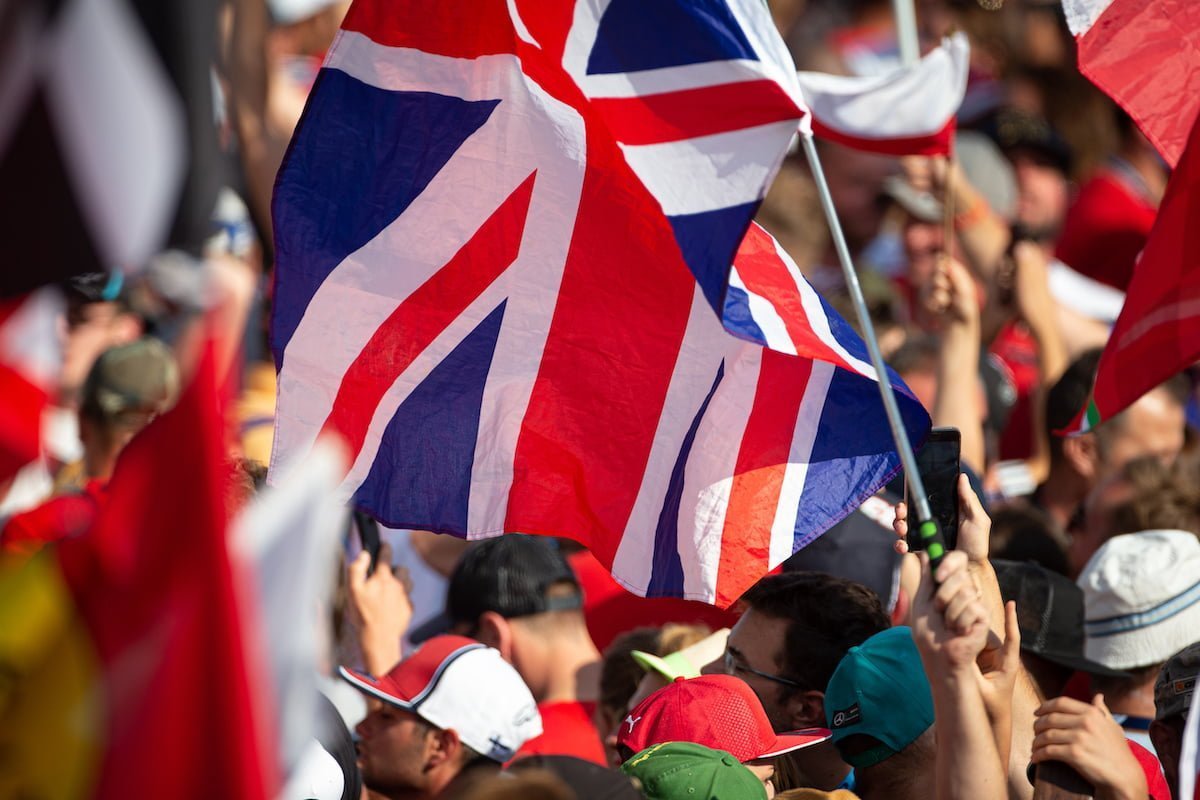 Motorsport got the green light in the United Kingdom to restart in July following several months of paused track action. It meant the British Grand Prix could go ahead, along with the 70th Anniversary race at Silverstone.
Lewis Hamilton spoke about Sebastian Vettel's character after the German's tough season with Ferrari, after his contract wasn't renewed prior to the start of the season.
As part of the Black Lives Matter movement, NASCAR said it will ban fans from displaying the Confederate flag at its events.
Formula 1 chief Ross Brawn said a grand prix will not be held if a team is denied entry to a country, amid travel restrictions imposed by some nations due to the coronavirus outbreak. It comes after the Australian GP was cancelled after McLaren reported a positive result.
Race cancellations and postponements were big news in 2020, but for some reason the postponement of MotoGP's United States Grand Prix was big news on this site!
Virtual racing filled the void in the opening months of 2020 as series worldwide turned to esports. Formula 1′ unable to lure all its drivers to join in the fun, invited celebrity guests.
With new schedules being released left, right and centre, it was a surprise to see NASCAR and IndyCar sharing a race weekend.
Our first feature to make the list charts the rise of drivers who fared better in the world of sportscars, compared to their forays into Formula 1.
A story we helped to break during pre-season testing makes our most read list. The novel DAS (dual-axis steering) systems on the Mercedes W11 proved a popular subject amongst our readers.
DAS makes our list twice! Filling the number two and one spot. This story reports on the legality of the system, which Mercedes' rivals believed to contravene the regulations, only for the FIA to side with the German manufacturer.
We'd like to take this opportunity to wish all our readers a very Happy New Year. We'll see you in 2021, bigger and better than ever!