Finally in Formula 1 parlance it is race week – but the start of a new season that brings the usual tingles of excitement has surely never before been laced with such off-track uncertainty.
Formula 1 as a championship typically presses on regardless of external events but the global nature of the COVID-19 outbreak, and more prominently the reaction of individual governments to impose travel restrictions, has caused problems – some of which are evolving on an hourly basis.
It is important to stress that given the nature of the current virus outbreak, and its spread, Formula 1 is low down the list of priorities. And nor are we health experts or scientists (though is it really that hard for people to just wash their damn hands?)
But this being a motorsports website, on which Formula 1 is a main point of interest, and yours truly being a Formula 1 journalist, it is this element that provides us with the greatest intrigue – or concern.
As of Monday morning, most Formula 1 drivers, teams and other assorted personnel are either in transit to, or have arrived, in Melbourne.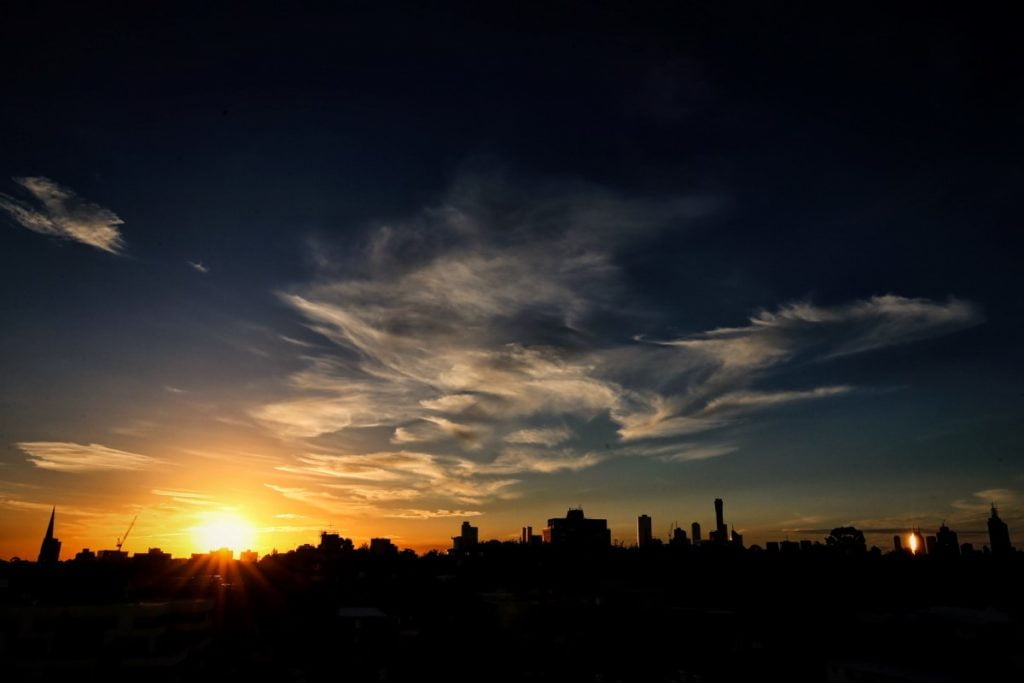 This has not been the most straightforward journey for some given the increased restrictions placed upon regions of Italy and the inability to use major hubs Singapore and Hong Kong for transit purposes, prompting some last-minute flight rescheduling.
On those flights there were a noticeable number of people donning face masks (though their effectiveness is questionable, particularly when people touch their mouths anyway upon removing them) and a greater whiff of hand gel in the air.
Upon leaving Dubai and arriving in Melbourne I was asked whether I had visited either China, Iran or Italy within the previous two weeks (the answer is no) though was not subject to any form of screening or temperature checks.
Travelling for the best part of a day means playing catch-up on the latest events while still disorientated and tired, having been thrown forwards 11 time zones while uncomfortably upright in aeroplane seats.
The first major piece of news was that the Bahrain Grand Prix, scheduled for March 22, is to be run behind closed doors.
This is not a major surprise given a handful of indications in the previous week though it does set a new precedent, putting Formula 1 into previously unchartered territory.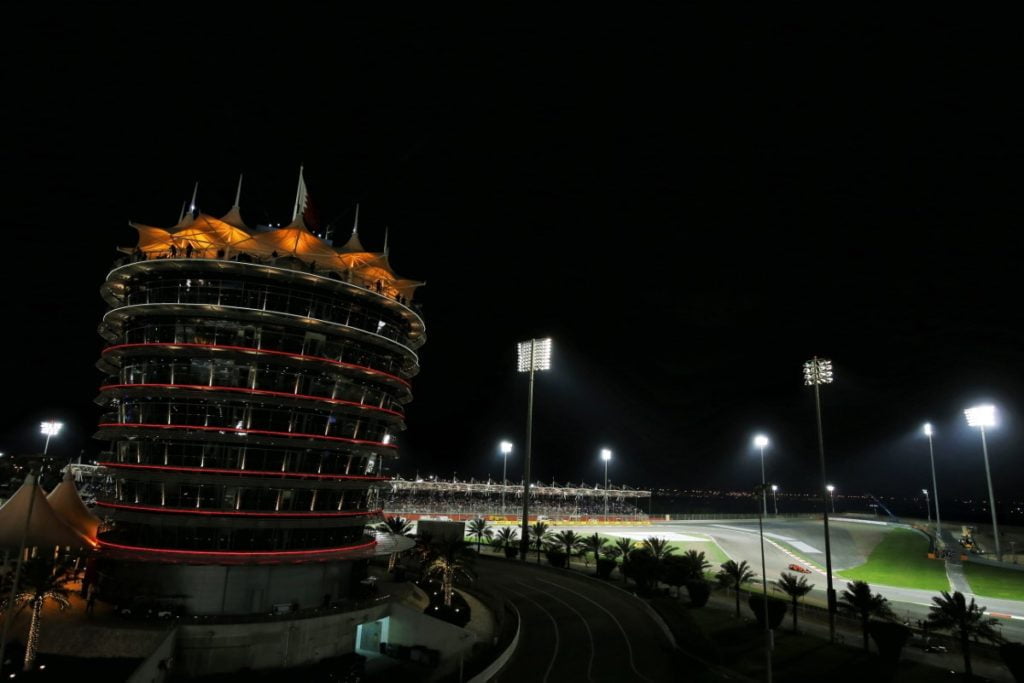 "In consultation with our international partners and the Kingdom's national health taskforce, Bahrain has made the decision to hold this year's Bahrain Grand Prix as a participants-only event," read a statement.
"As an F1 host nation, balancing the welfare of supporters and race goers is a tremendous responsibility.
"Given the continued spread of Covid-19 globally, convening a major sporting event, which is open to the public and allows thousands of international travellers and local fans to interact in close proximity would not be the right thing to do at the present time."
The statement has yet to appear on either the Formula 1 or the FIA website, with both respective bodies so far quiet on the coronavirus developments. Indeed, Formula 1 has yet to officially inform its media corps that the Head of Communications left his position last week. Neither body has come out of this situation particularly well up to this point.
Another development on Monday morning came via a message from widely-used airline Emirates, and it was not pleasant reading for a group of journalists who share a WhatsApp channel.
A handful of us, planning to fly out of Bahrain after the grand prix on Monday evening, have had flights rescheduled for Wednesday, meaning another 36 hours in the country.
Another portion were originally set to fly out early on Monday morning (ie, head straight from the circuit to the airport post-race) but have been re-booked onto the corresponding flight on Sunday morning… which is before the race is meant to take place.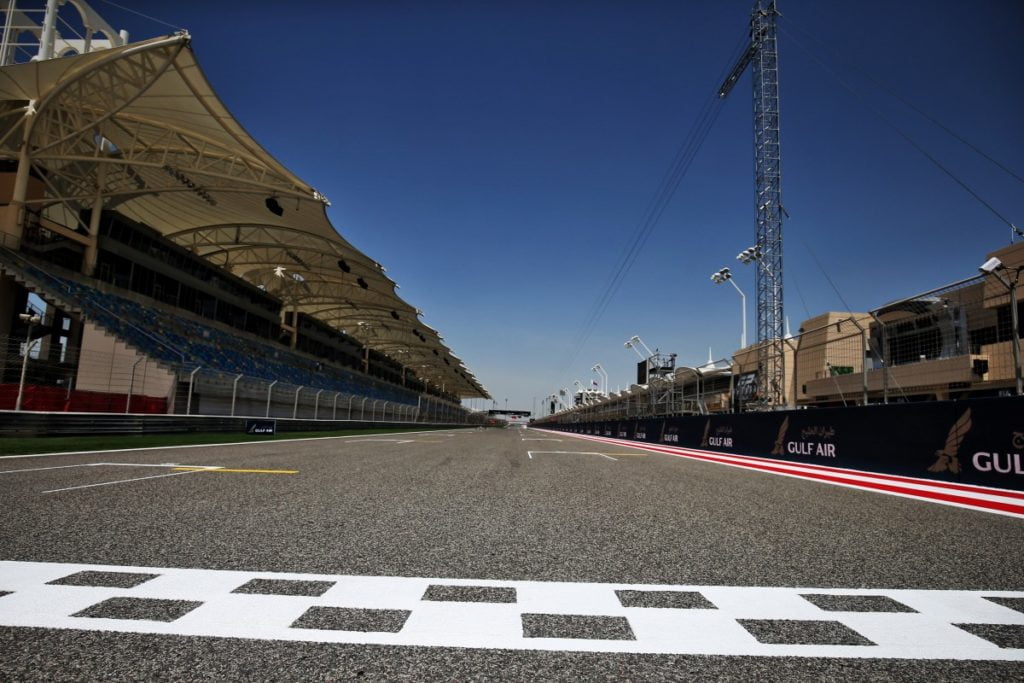 This is not exactly the fault of the airline given that restrictions have led to a vast swathe of cancelled flights between Bahrain and Dubai – the connecting hub most are using en route back from Melbourne. And attempts are underway to try and re-book where possible given the exceptionally fluid nature of the situation.
Nonetheless, there is a certain irony in one airline (Gulf Air) sponsoring the grand prix and another (Emirates) being a long-standing Formula 1 partner.
Bahrain had already implemented special measures and has requested flight details from all Formula 1 personnel. Screening is expected upon arrival at Manama airport.
As it stands Formula 1 is gearing up for its ever-popular opener in Melbourne. Is it irresponsible to hold a large gathering at this point in time? Well, potentially, but it is not just Formula 1 continuing to try to act as normal, for the Women's Cricket T20 World Cup final took place at the MCG on Sunday, with a crowd of over 80,000.
We're in Melbourne, and ready to race, especially in a city that truly embraces Formula 1 – indeed, one of the first things you see upon arriving at Tullamarine Airport are adverts for the grand prix.
But with the situation changing worldwide by the hour, it's anyone's guess what happens in the weeks to come.