Scuderia Cameron Glickenhaus has released further details on the car with which it intends to race in the FIA World Endurance Championship.
The team has outlined the car's technical details, development schedule and a list of key team personnel.
Named the 007, the American hypercar will be powered by a Glickenhaus-branded 3-liter twin-turbocharged V6, which it says will develop 840 horsepower and will weigh in at 1100 kilograms.
The 007 is developed in partnership with Podium Advanced Engineering, with a wind tunnel testing campaign set to commence this month. Glickenhaus says it plans complete to engineering in June, followed by subsystem assembly in June, the building of the car in August and a first shakedown in September.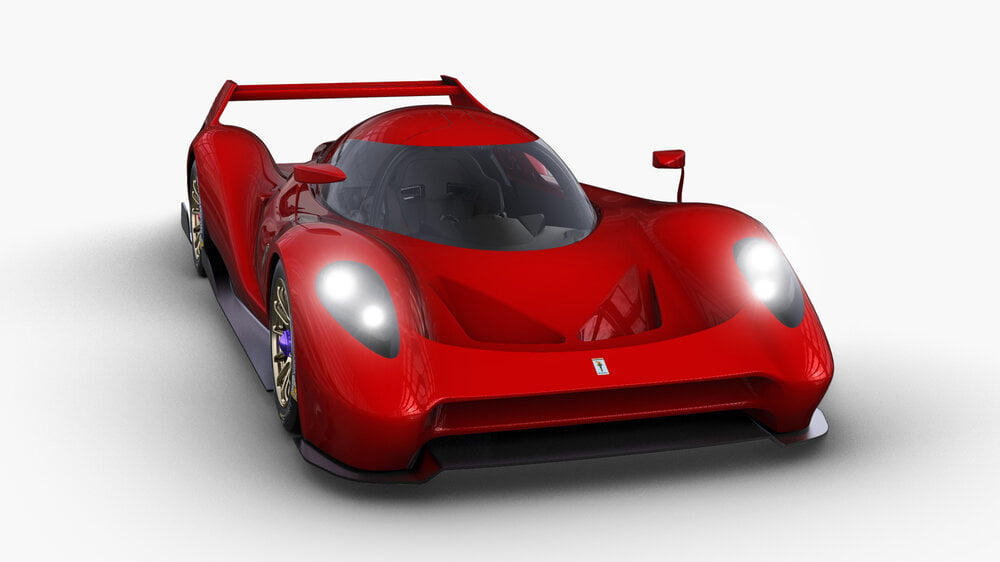 With the current schedule, it seems unlikely that the American outfit will be able to make it to the start of the 2020/21 FIA World Endurance Championship season, which officially begins with the 6 Hours of Silverstone on September 5th, which follows less than a week after pre-season testing, also held at Silverstone.
Luca Ciancetti is the Team Principal of the upstart American outfit. Ciancetti is the head of both the Automotive Engineering and Motorsport Business Lines, as well as the chief engineer for the 004 GT3 programme and Team Principal for the VLN and Nürburgring 24 Hours campaign and has been working with Scuderia Cameron Glickenhaus for the better part of a decade.
In addition to Ciancetti, Glickenhaus has assembled a team of personnel with much experience in both Formula One and international endurance racing. Matteo Cavedoni will be acting as Team Manager while Mark Tatham (ex-Toro Rosso, McLaren, HRT, Lotus, Toyota & Williams) has been brought in as Project Chief Engineer.
"I enjoy saying we are going to do something nearly impossible, and then setting out to make it happen," said Jesse Glickenhaus, Founder and Managing Director. "I want to fail sometimes. If I never fail, I dreamed too small. These failures also provide lessons to improve.
We will race Le Mans with one of the best cars on the grid. There are thousands of ways to lose a race, and only one way to win. With a little luck, we will win."
"We will be standing in the rain at Le Mans, watching a car we created blur past. It will be a proud day for us and America," added Jim Glickenhaus, team founder.