Many things have been said about Fernando Alonso. And, with at least a couple of them, there is something like unanimity. That news follows him, and he cannot always be accused of being subtle.
And in recent days Alonso has indeed made quite the splash, by reminding one journal that, at least from his perspective, he is Formula 1's king over the water. His F1 departure at the end of 2018 was not he reckons a permanent one.
"I'm not done with F1," he said. "2021 [the year of F1's much-vaunted car changes] is a good opportunity and I feel fresh and ready now.
"Formula 1 is unfinished business because people think that we deserved more than we achieved."
And with this the two-time champion would not come back to make up the numbers. "There is no hope," said Alonso of driving a car away from the top. With nice timing it's just been confirmed that his partnership with McLaren is officially over, meaning he is free to look for a new abode. For good measure he added his take on how the recently-dominant Lewis Hamilton can be toppled.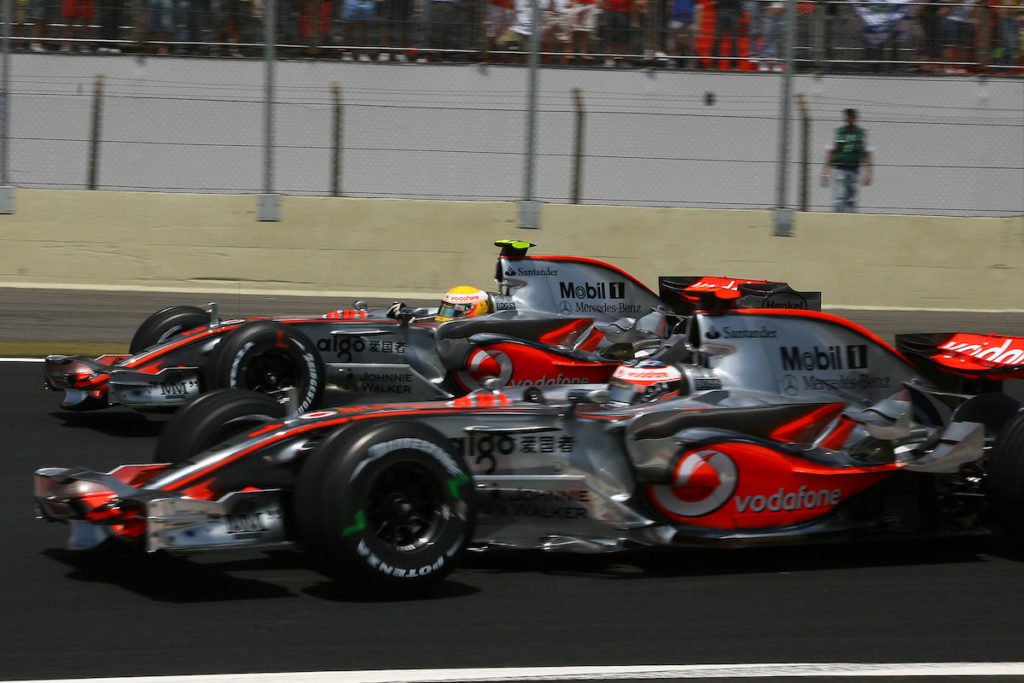 As with most Alonso matters, the play has been met with some hope, a bit of amusement and no little disdain. And, on the last point, there's justification as there are lots of reasons to think an Alonso comeback improbable. I stumbled across one tweeter promising to eat cat excrement if it comes to pass…
Improbable, but is it impossible? Alonso is 38 years old, but the man himself insisted this is no barrier. He would say that of course, yet come the opening race of 2021 he'll still be near enough a year younger than Kimi Raikkonen is right now, and Kimi still is performing admirably. Alonso added that the modern F1 car, with no fuel stops, is driven well within its limits, plus 18-inch wheels coming in well mean a driving reset for everyone.
F1's history lessons on comebacks however are mixed. Raikkonen's and Niki Lauda's were successful, Michael Schumacher's much less so.
Alonso is a fair bit older than Raikkonen and Lauda were when they returned – both were 32. Yet he's younger than the 41-year-old Schumacher was for his comeback and he will with a 2021 return have been out of F1 for two years, just like Raikkonen and Lauda, rather than Schumi's three. Plus Alonso has continued to compete regularly between times – again somewhat unlike Schumi. And if Alonso's anything he's adaptable.
It's reckoned that after a time away finding the final smidgeon of pace for a qualifying lap is the hardest thing to re-establish, and indeed neither Raikkonen nor Lauda were demon qualifiers in their second F1 spells. But if the 2021 cars are as good for overtaking as advertised then that will be less of a problem.
And in this debate there is a point that should be obvious but seems to have escaped some. That considered purely in of itself, recruiting Fernando Alonso would improve any F1 team's driver line-up. Even his detractors would have him somewhere within the top five current F1 drivers.
But of course, crucially, there's the context. And a major part is the F1 aphorism, coined by ex-Ferrari head honcho Luca di Montezemolo, that one should not put two roosters in the same henhouse.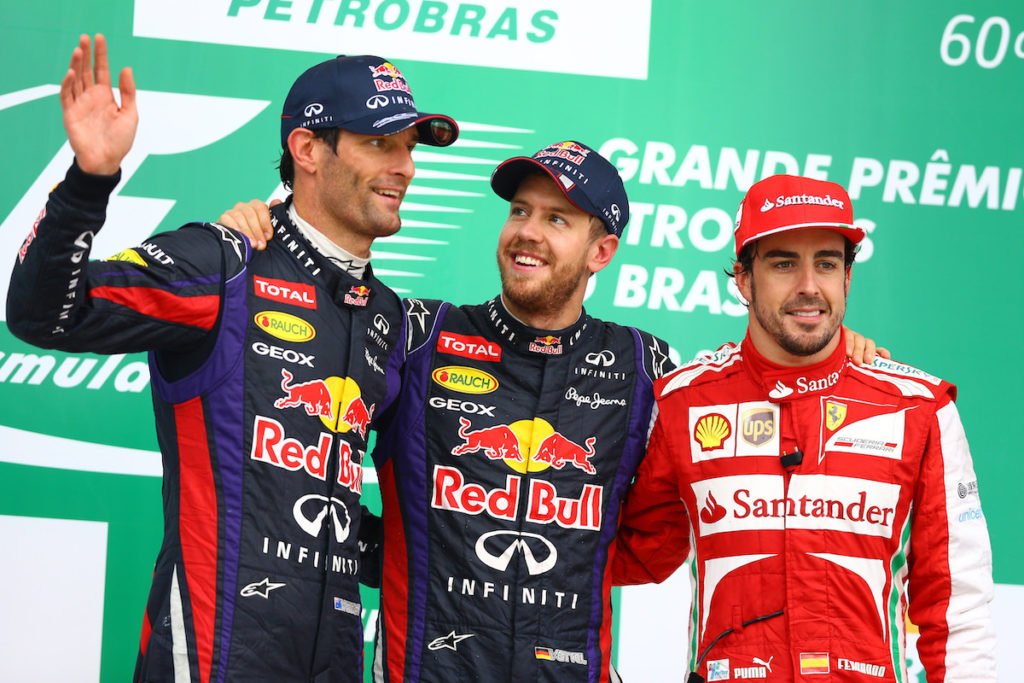 F1 wisdom has it that for your driver pairing you instead need a number-one-and-a-half to go with your number one. One who merely likes to win to go alongside the one who needs to win. One who'll be near enough to the pace of the lead driver to be useful, but not rock the boat in or out of the car.
And, on that premise, combined with that for Alonso a third title is the thing, it's not clear where he can go.
In recent years winning in F1 has meant Mercedes, Ferrari or Red Bull. And even parking the other reasons we might fathom as to why a move to each of that trio might be unlikely, there is that they all already have a rooster in situ. Charles Leclerc has just committed himself to Ferrari until 2024 and Max Verstappen to Red Bull until 2023.
Hamilton's Mercedes contract is up this year but Leclerc and Verstappen's deals make him less likely to move. Even if Renault at last makes good on its promise and gets among the frontrunners, Alonso there would likely have to pair with Daniel Ricciardo.
It is understandable that in F1 we're wary of 'two roosters…'. The examples of it all going wrong roll from the tongue. Ayrton Senna and Alain Prost, quintessentially. Nigel Mansell and Nelson Piquet. Alan Jones and Carlos Reutemann. One involving the man himself Alonso alongside Hamilton in 2007. Hamilton and Nico Rosberg was pretty incendiary. We had the latest stark case just last year with Leclerc and Sebastian Vettel at Ferrari, them even right on cue driving into each other in Brazil.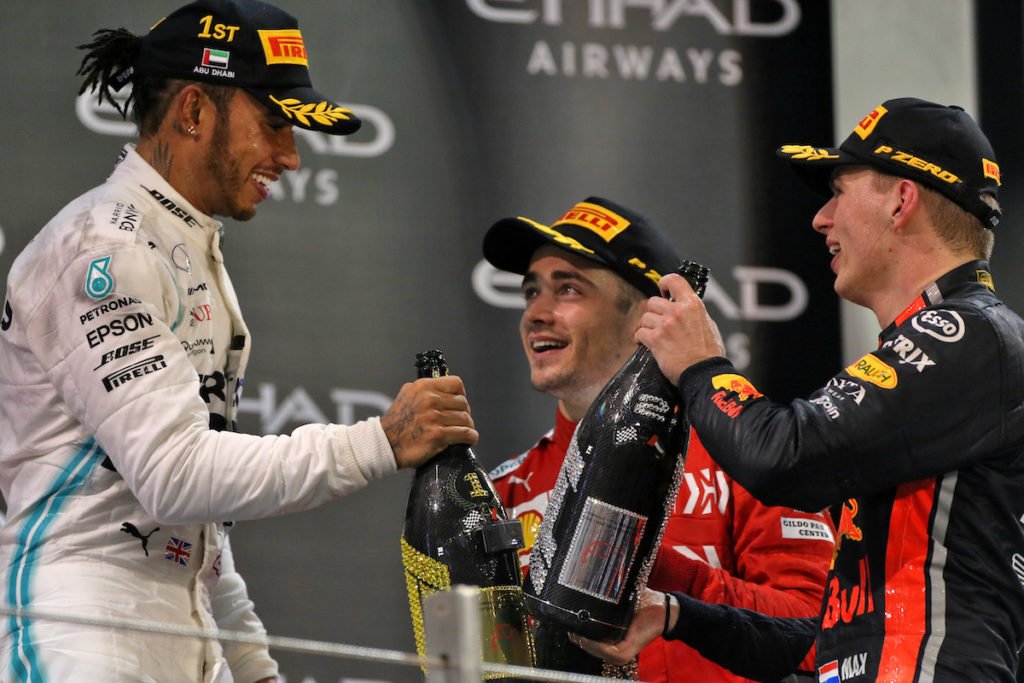 But there are plenty of benefits from two roosters. There also can be no room for complacency or comfort zones. Senna and Prost in their two years together at McLaren were pushed to greater and greater heights from their rivalry.
And for all that we associate their time together with implosion, it also resulted in winning 25 of the 32 races, two crushing championship doubles and completing the most dominant season F1 has ever known.
With two roosters constructors' points are maximised. Two lots of representative data are provided as well. It all seems a fair swap for a bit of internal aggro.
And is it really inevitable that two top-line drivers in the same team will fall out? The 20/20 vision of hindsight tends to lend a sense of inevitability to such things, but say Berger hadn't had his big accident at Imola in 1989, meaning the race was never red flagged and in turn Senna never had the opportunity to 'renege' on his agreement with Prost?
We may conclude that it's likely that the pair would have found another reason to fall out, after all terms between them started to strain when Senna squeezed Prost into the pitwall at Estoril the previous year.
But Senna and Prost weren't always at war. Both the Senna film and the official 1988 F1 season review show the pair getting along famously, which given what came next seems like something from a parallel universe.
And there are examples from history where two roosters has been made to work. Jim Clark and Graham Hill at Lotus are the classic case, there's also Prost and Lauda when McLaren dominated the mid-1980s, as well as Hamilton and Jenson Button at the same team more recently. It's another age of course, but we can add Juan Manuel Fangio and Stirling Moss at Mercedes in 1955 too.
Then there are other high-level motorsport categories where the impression is of not shying away from two roosters nearly as readily. In MotoGP Marc Marquez last year was joined at Honda by fellow multiple champion Jorge Lorenzo (though as it transpired Lorenzo didn't come close to challenging him); in the recent past Lorenzo has paired with Valentino Rossi at Yamaha in another all-star line-up.
We can add the World Rally Championship where reigning champion Ott Tanak has just joined Thierry Neuville at Hyundai. Frontrunning IndyCar and NASCAR teams routinely stockpile top stars.
Yet to bring it back to Alonso, you might say there also is the particular context of the man we're dealing with. What might be termed politely as his reputation for unique abrasiveness.
I've always taken the view though that teams should find a way of dealing with this. A major pet peeve of mine is that it is considered non-contentious wisdom to discard talent on the grounds that the individual in question will require more internal managing.
It isn't just in F1 either. I was listening to a cricket podcast recently wherein they lamented how the England cricket team has routinely compromised its chances by discarding some of its most talented players, such as David Gower and Kevin Pietersen, on the grounds that they as individuals are considered 'difficult' or even merely unorthodox.
Such an approach doesn't survive rational scrutiny, as surely the way to go is to take the talent to maximise your chances of winning and find a way of managing them. You could call doing otherwise, taking less talented individuals on the grounds they'll make your life easier, a dereliction of duty.
But even with this, is there a scenario wherein Alonso can find his way into a top seat?
Hamilton's future as an F1 driver seems to be a source of permanent intrigue (as, increasingly, is that of his team). But Mercedes boss Toto Wolff has never shown great desire to get Alonso on board and has spoken of the value of intra-team harmony. Plus, for the Mercedes suits 2007's Spygate and its resultant lightening of Merc wallets casts a long shadow apparently.
Red Bull prefers to grow its own plus has at points shown something approaching glee in turning Alonso down.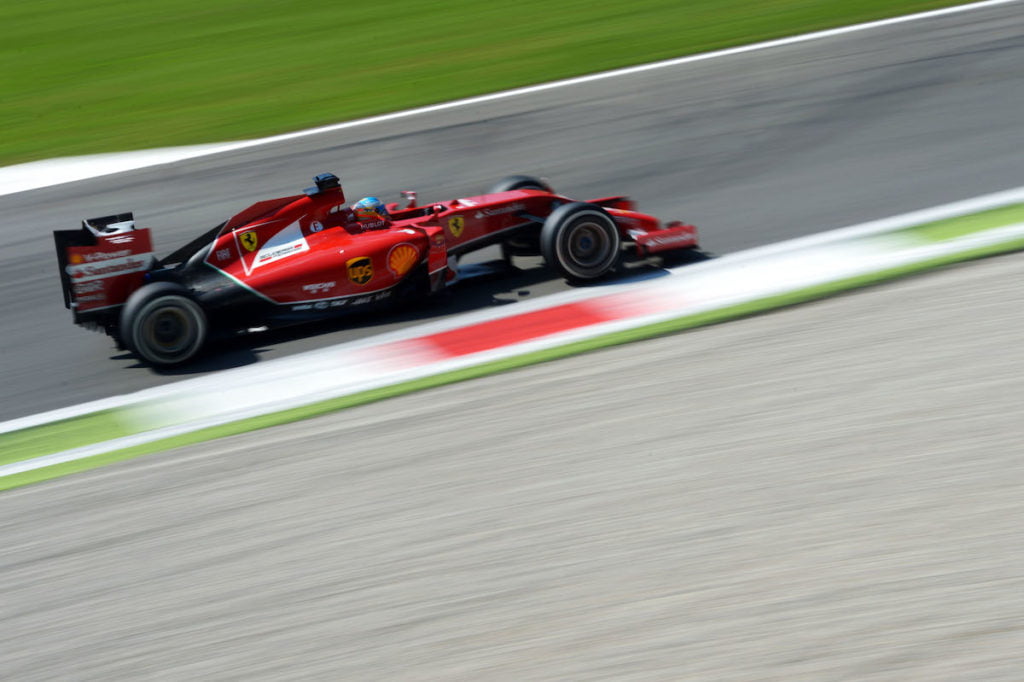 Which leaves Ferrari. The most likely route for Alonso to a top drive is if Vettel there continues his struggle for form and either driver or team decides to call the whole thing off. And then the Scuderia looks for a like-for-like replacement: an experienced and established front-liner offering leadership to partner the still-youthful Leclerc. Second Ferrari stints aren't unheard of – Mario Andretti, Jacky Ickx, Clay Regazzoni and Gerhard Berger all have done them. And Alonso, it is said, still has plenty of admirers in Maranello.
But, as the above paragraph indicates, even this most probable scenario for an Alonso comeback needs a few things out of his control to come together. And thus it remains unlikely.
Which is a pity, as whatever your view of Alonso the fun and fascination factor of him coming back, to a race-winning car and paired with someone like Leclerc or Hamilton, cannot be denied. It astonishes me that anyone on the outside looking in would be resistant to the idea.